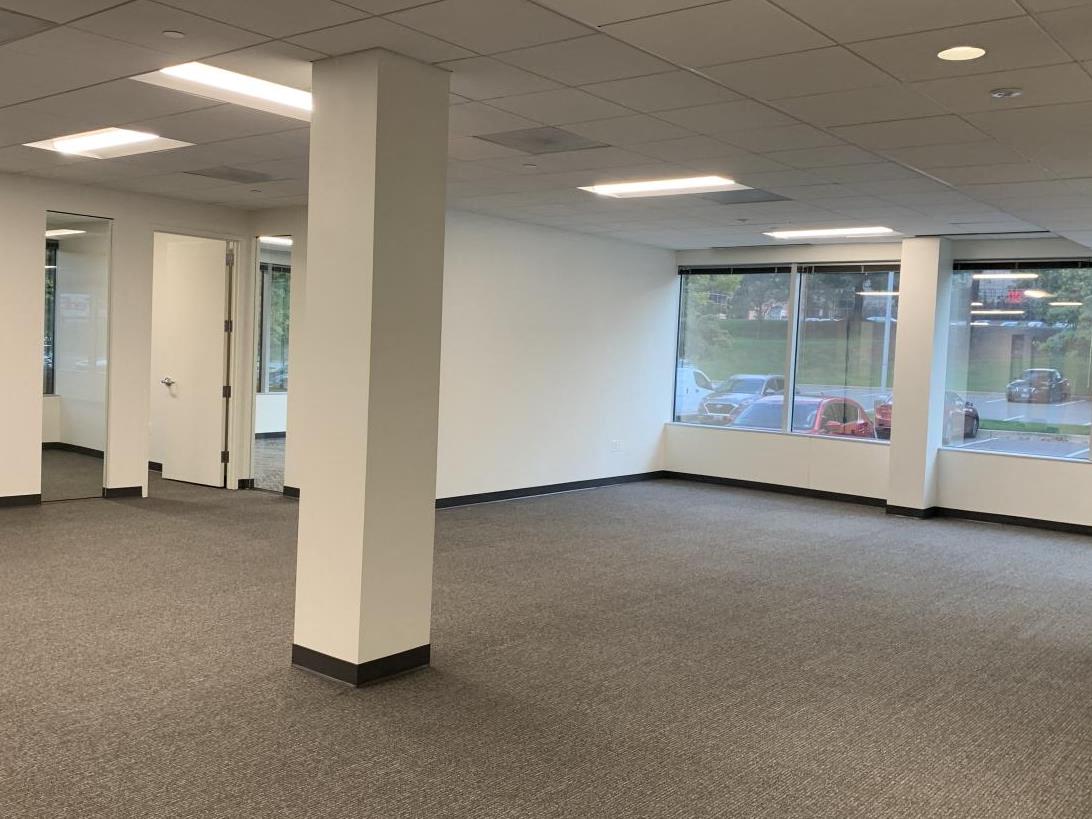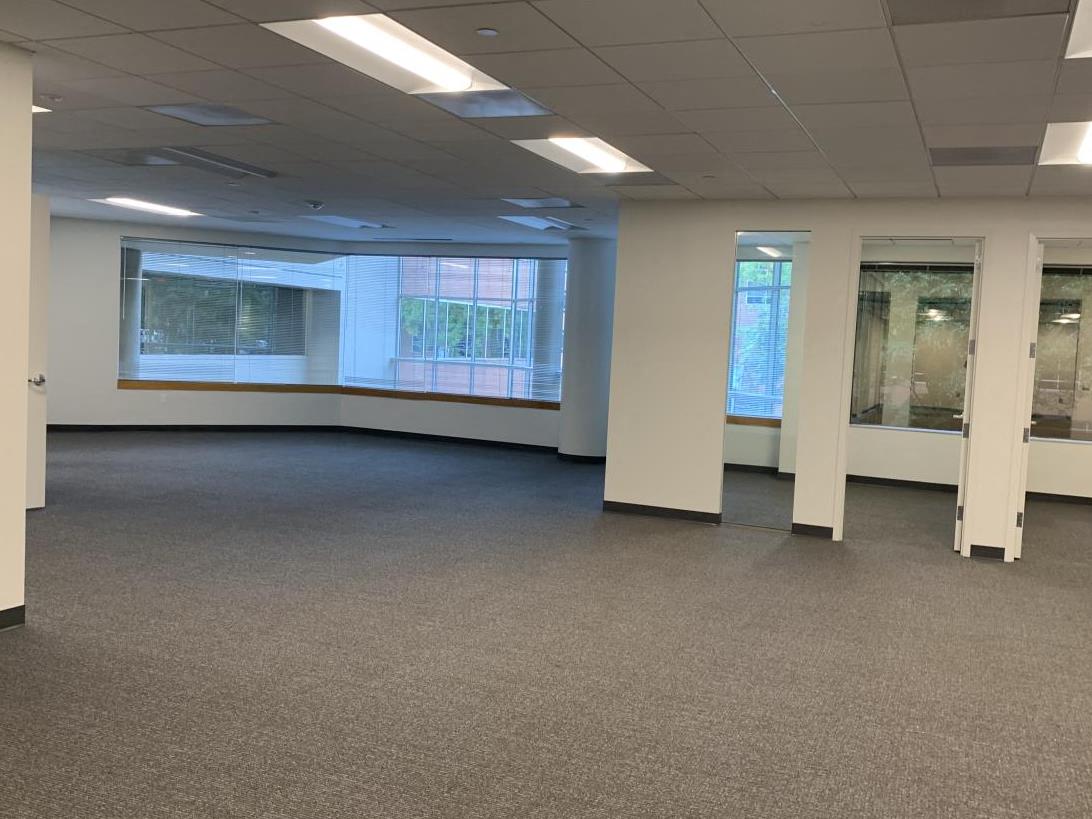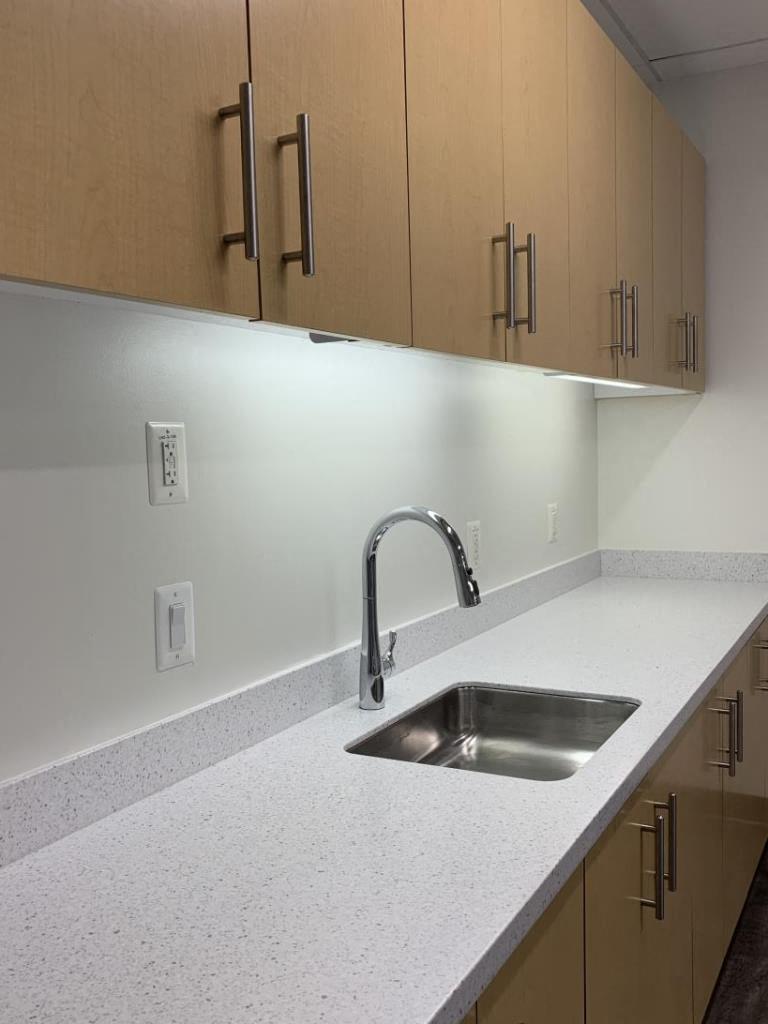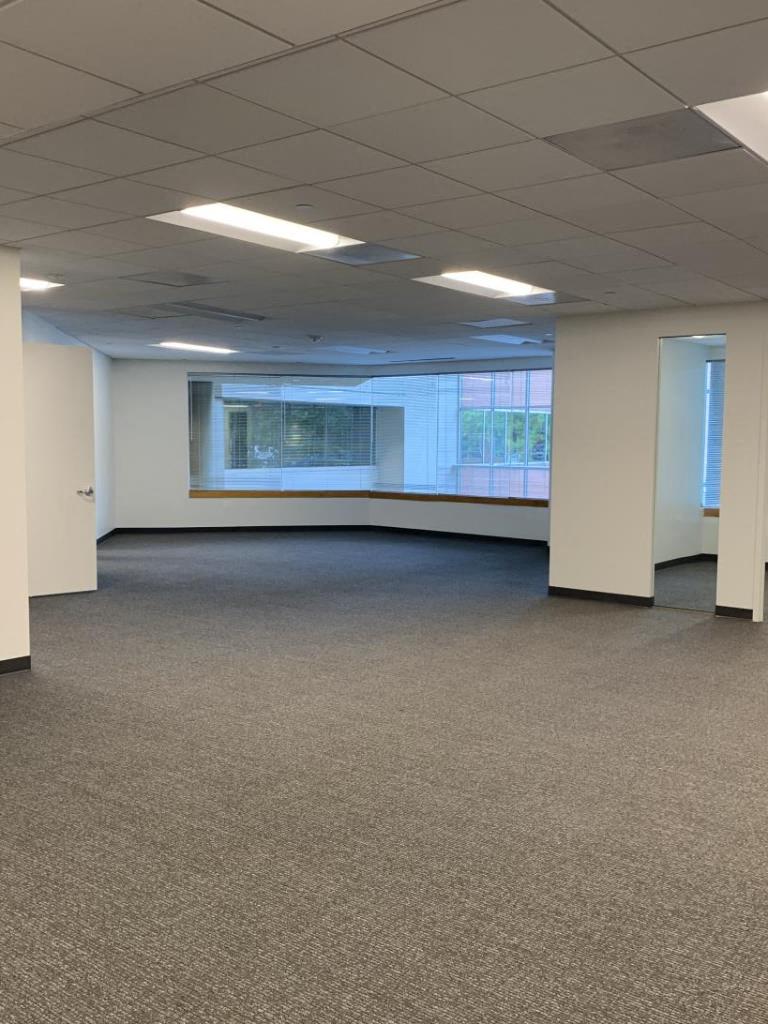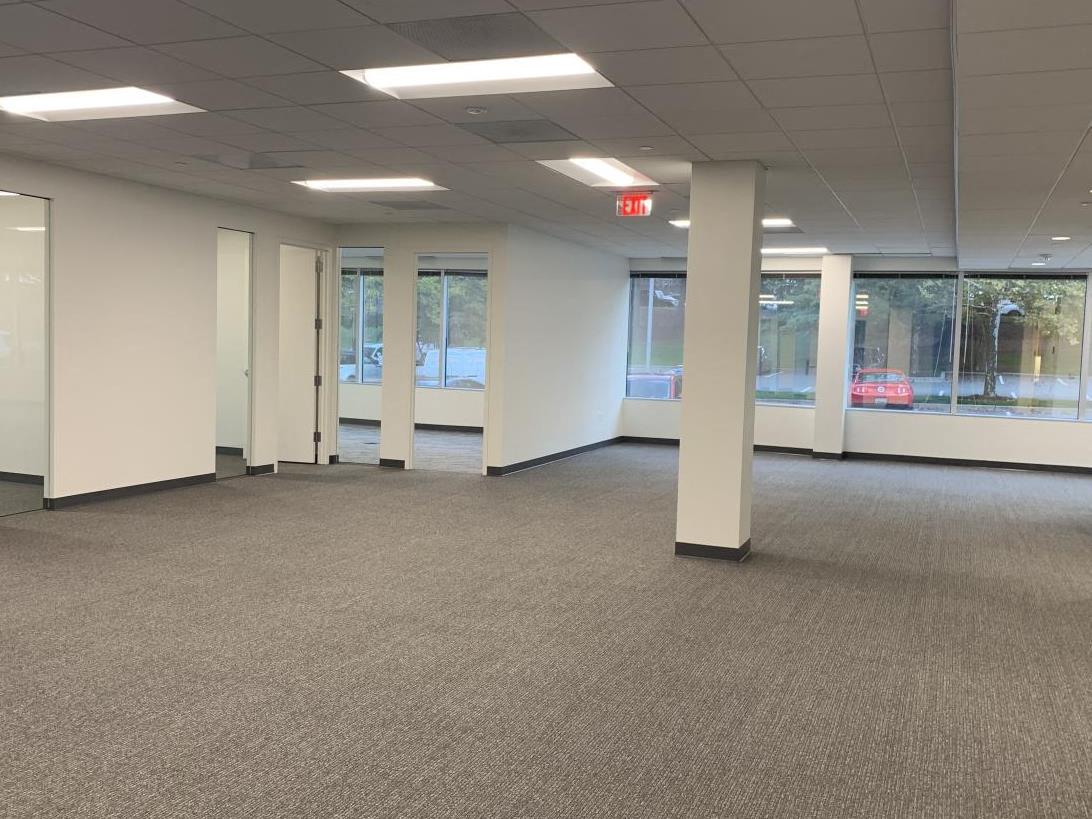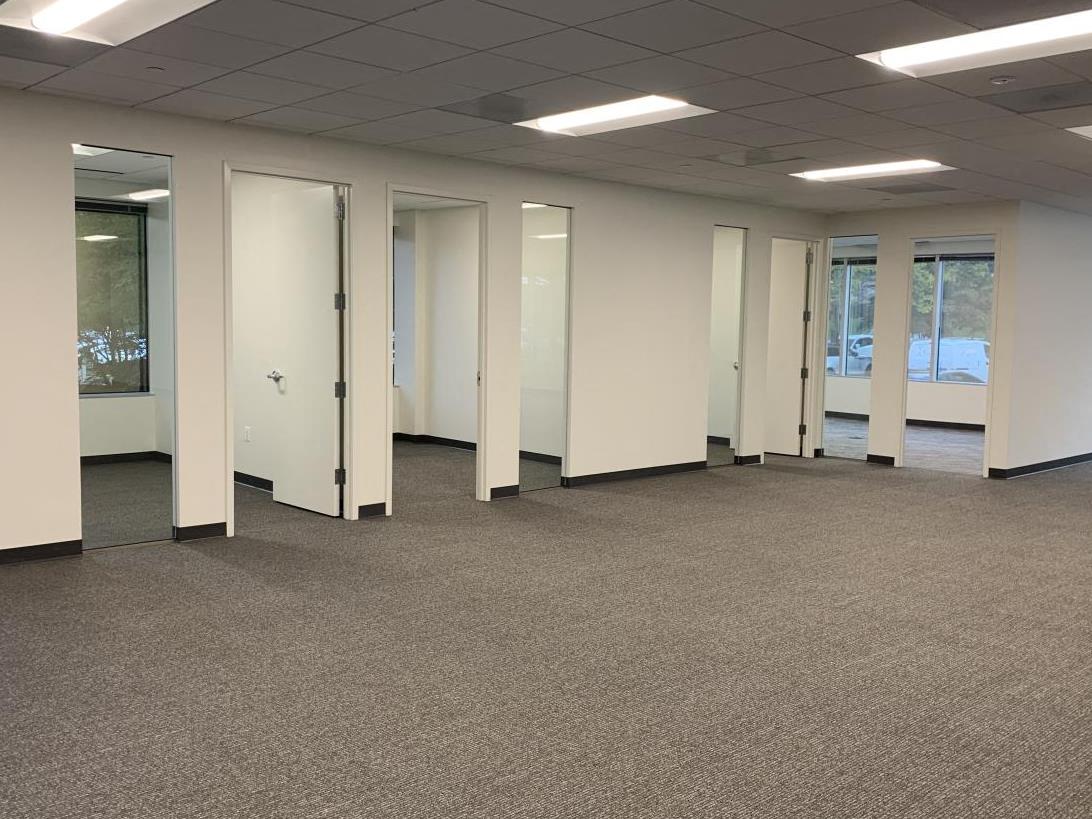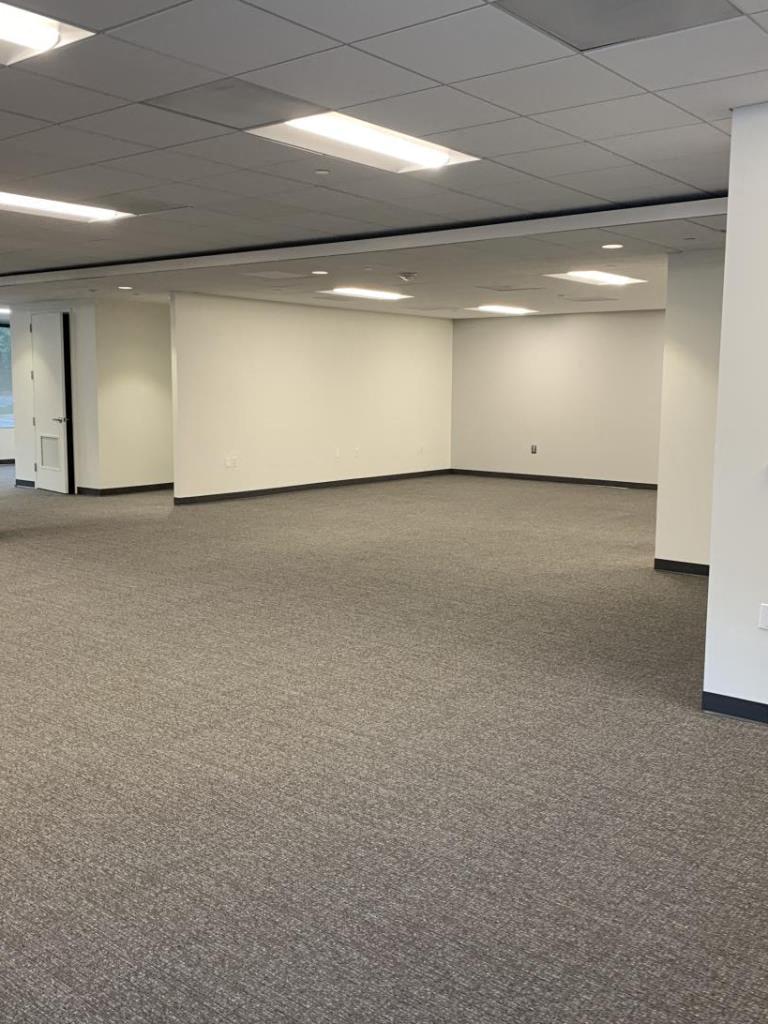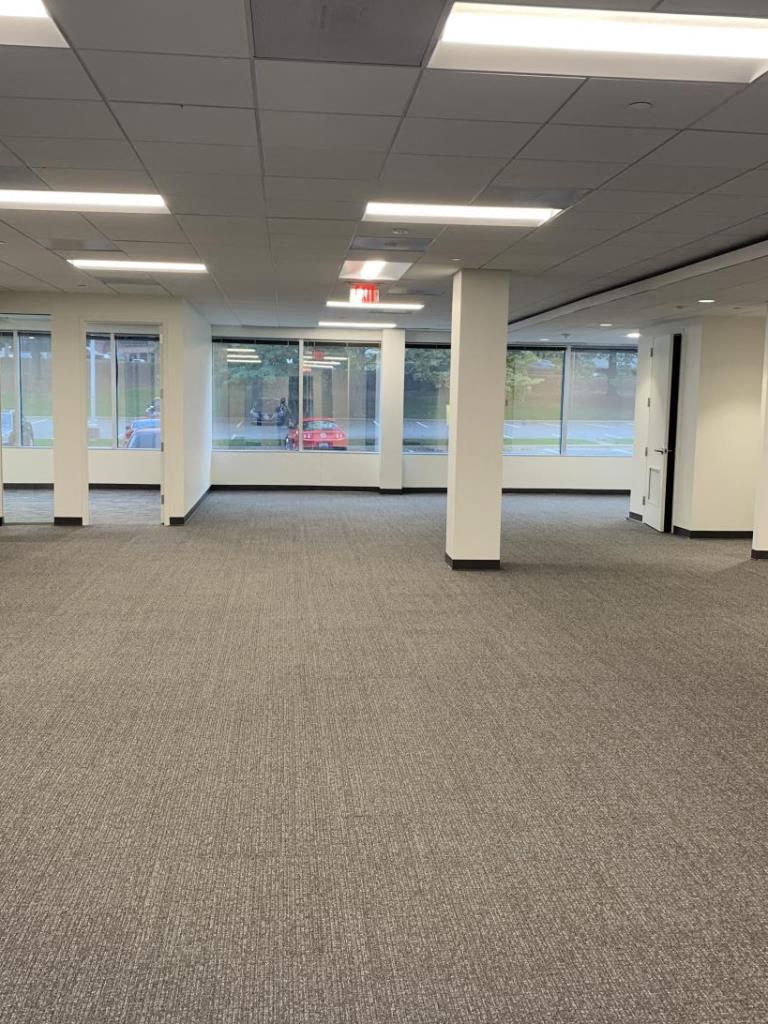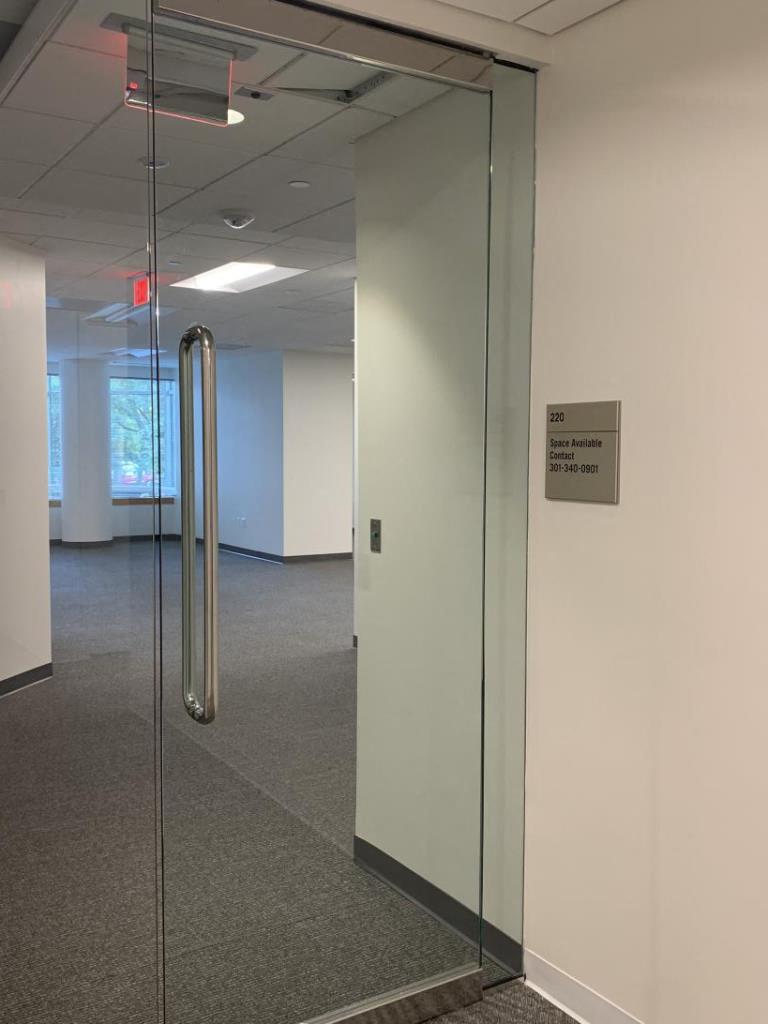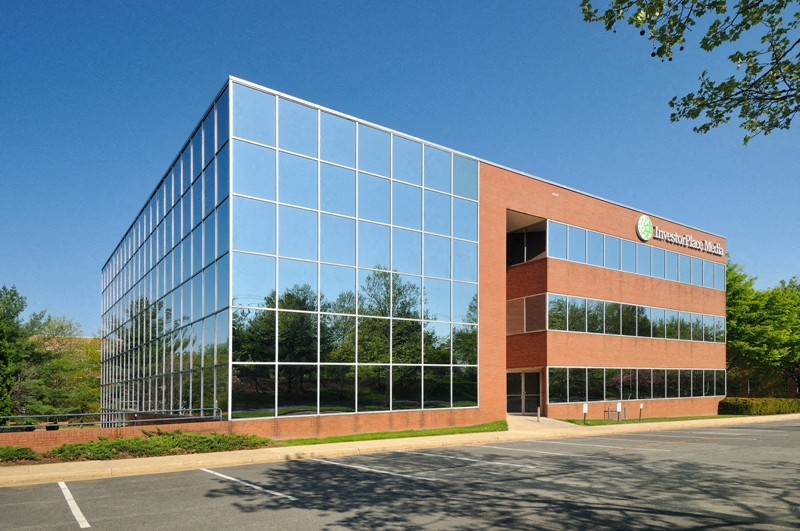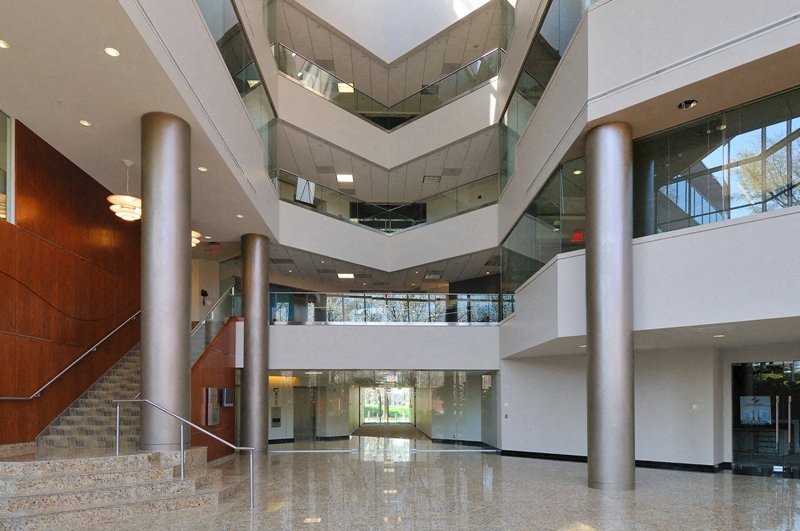 Overview
Brand new SEPC suite delivering June 2021. Corner suite with open area and window offices.
Features
Portfolio of office space
Free surface and covered parking
Full-service deli on-site
Two fitness centers
Four on-site conference centers
Uber service available to and from the Shady Grove metro station, Downtown Crown, RIO Washington Center and Fall Grove Village Center
Location
Near the Rockville and Shady Grove metro stations (Red Line)
Strategically located in Montgomery County
Convenient access to I-270, I-370 and I-495
Proximity to Baltimore-Washington International Airport, Reagan National Airport and Dulles International Airport
Near Falls Grove Village Center (<1 mile), Washingtonian Center (1.5 miles) and Downtown Crown (1.75 miles)
Leasing Contacts
Date Available
Available Now
Unit Size
2,043 - 7,801 SF
Washington Metro
Look through Link Logistics' business parks portfolio in Washington Metro to see which location works best for your growing business!